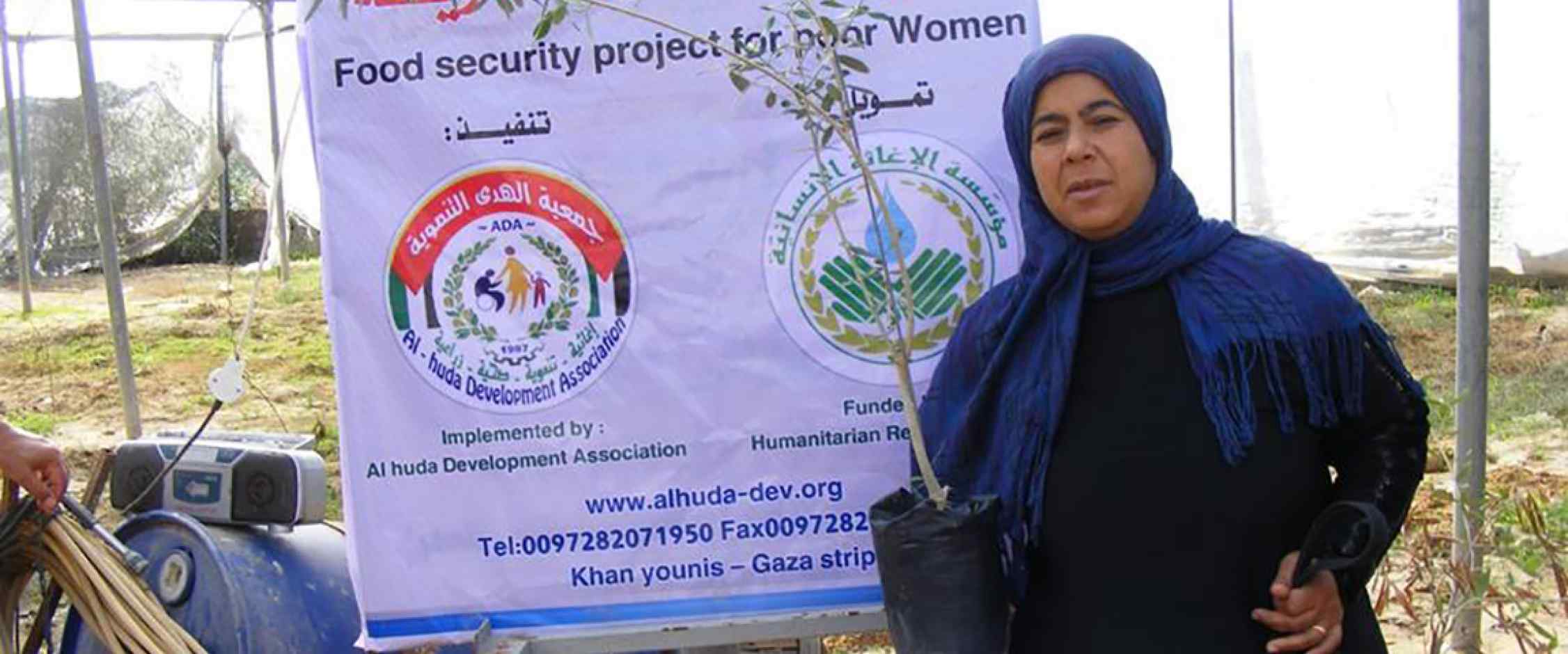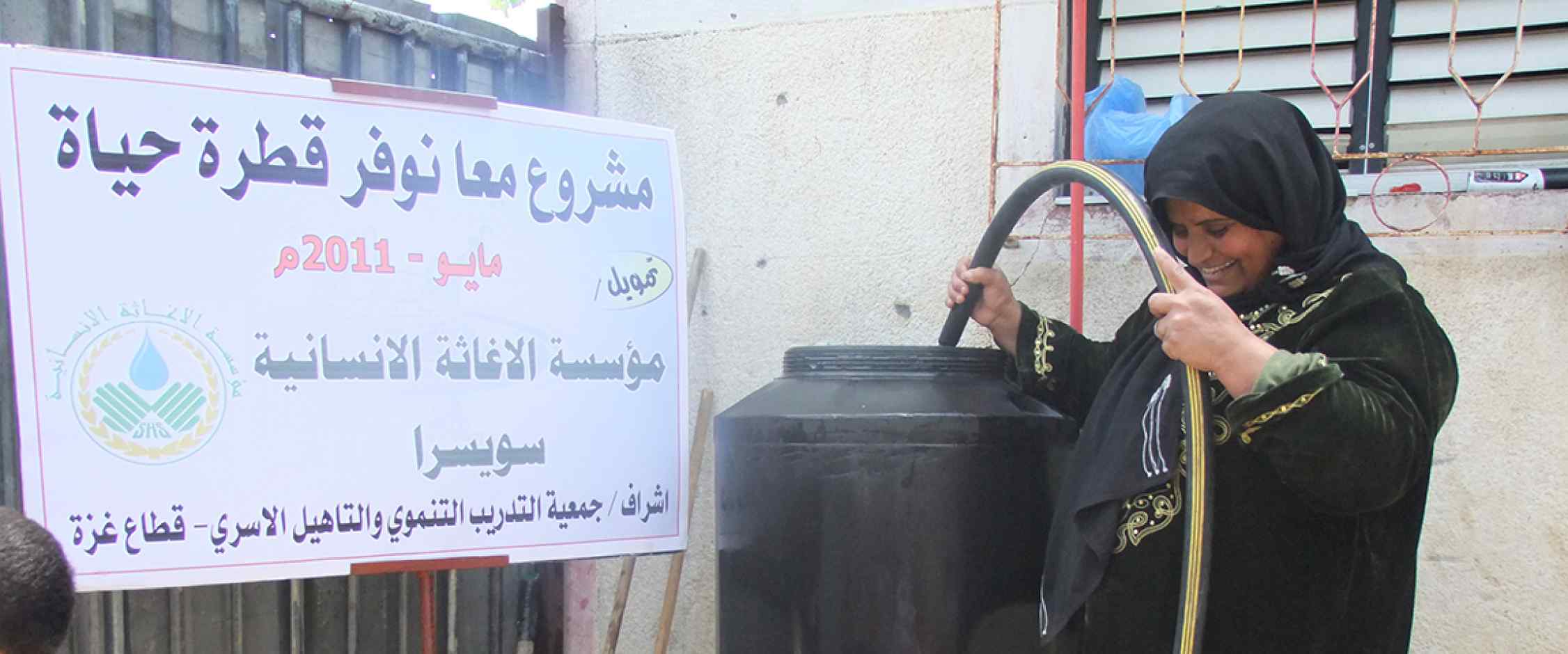 ---
Description
To continue its fight against poverty, the Humanitarian Relief Foundation (FSH) offers a project to help several
rural women in Gaza, to better feed their families and to gain independence through sustainable livestock and vegetable gardens.
Giving them laying hens, roosters, seeds, seedlings for fruit trees, olive trees and training, FSH provides rural families sustainable power source that overcomes nutritional deficiencies in children and adults and improves their health.
The products of this activity are also a source of income for decent living conditions for each can then sell the extra production in local markets, allowing the purchase of hygiene products or health.
With livestock, women can effectively fight against malnutrition, take control of their future and become actors of local development.
Helped women will be selected by our local coordinators according to the following criteria: Number of children without regular income, with sufficient space to grow and accommodate livestock.
With this approach focused on the long term, every woman feels involved and mobilized to the success of their project.
Our goal is to make the humanitarian aid more efficient, equitable and sustainable.
Action Fields
Economic Development Assistance
---