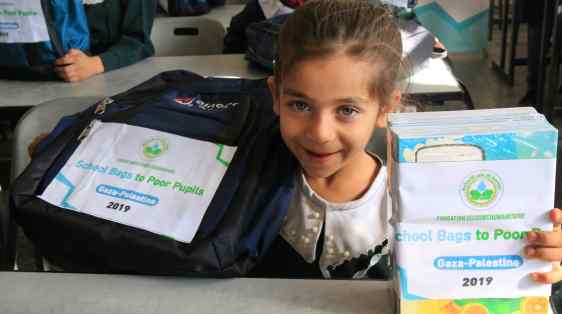 Programme: Ensuring Access to Education
Education is key to a successful life, a developed society and a peaceful world.
Our Foundation works to promote access to education for the most underprivileged under humane conditions where they have access to structured, successful and dignified schooling.  It pays particular attention to the issue of access to education and training for women in Palestine who are faced with a combination of handicaps that prevent them from being autonomous.