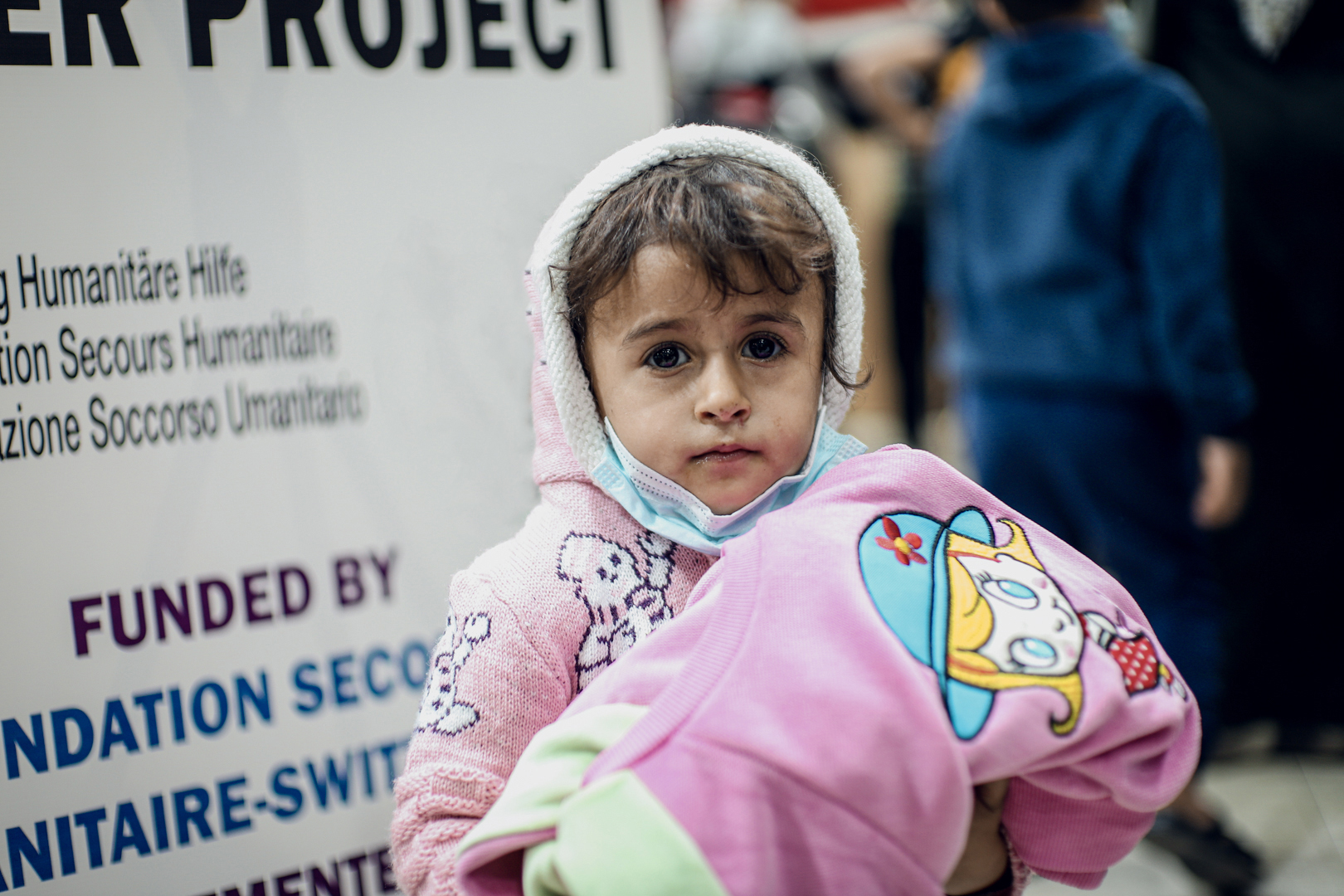 ---
Winter in Switzerland brings enthusiasm and rhymes with snow sports, excitement, snowshoeing and unforgettable images of beautiful snow-covered mountains. But not everyone is so lucky to be able to look forward to winter.
In Palestine, winter is synonymous with stress and uncertainty for thousands of families who do not have the means to protect themselves from the cold. The dilapidated houses and the lack of means prevent these families from being properly equipped against the harsh cold.

Like every year, the Foundation launches its Winter campaign to help the most underprivileged families and offer them something to keep warm. Thanks to your support, the Foundation will be able to offer these families blankets and warm clothes or heaters. Let's make this winter a Winter of Solidarity and give a little warmth to homes where the cold is overwhelming.

With only CHF 30, you can help a family to spend the winter in warmth and relieve their distress.
Don't hesitate, support our Winter of Solidarity project in Palestine!
In 2020, more than 1,300 people received help to cope with the cold during winter: food, blankets to keep them warm at home or coats and shoes for children to allow them to be well covered at school.