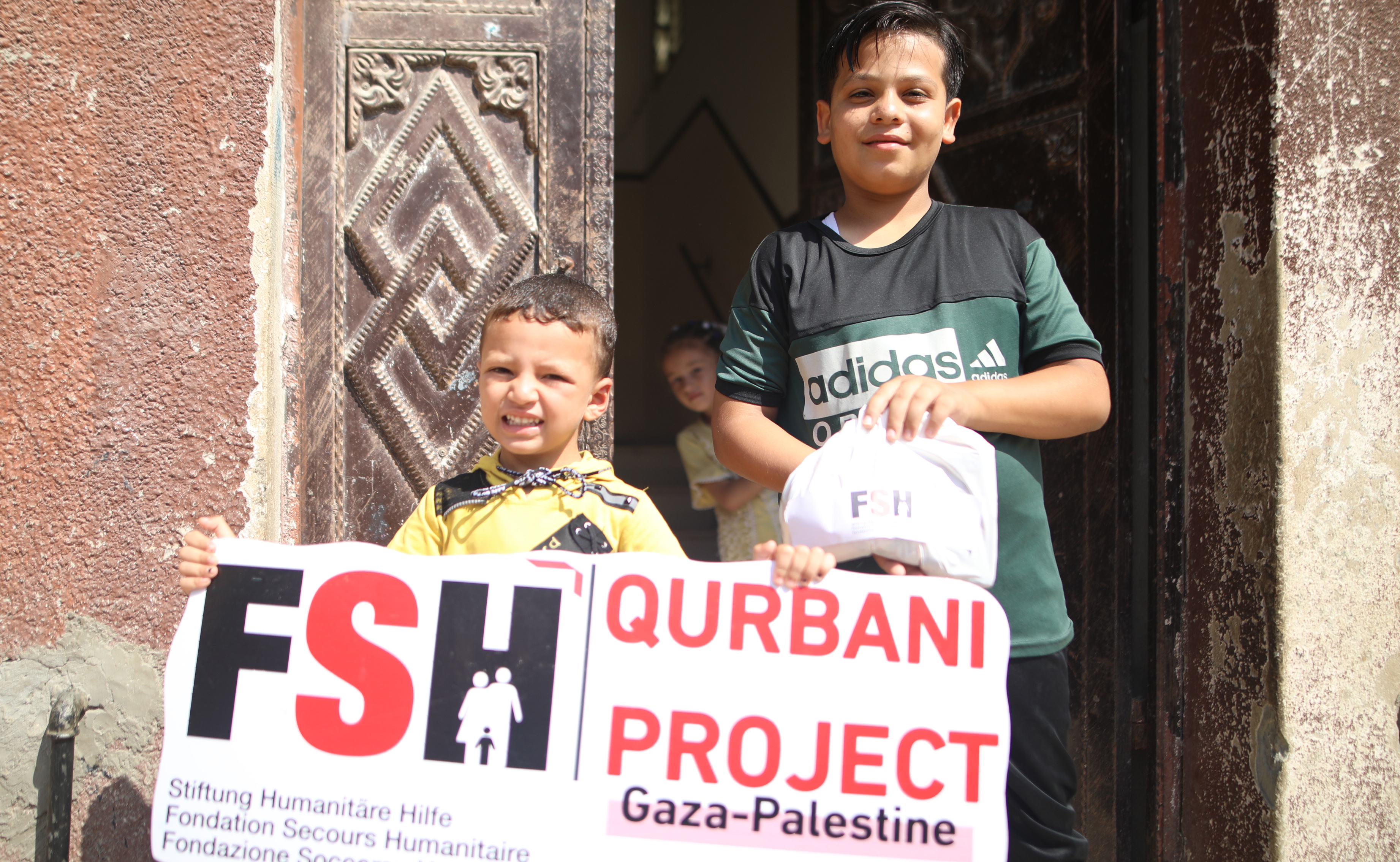 ---
Unfortunately, not everyone has the opportunity to eat enough food, let alone meat regularly. In the face of the current global economic crisis and the high cost of living, the most disadvantaged among us are falling further into distress. For some, Eid al Adha is the only time they will be able to share a real meal with meat.
Celebrating Eid with serenity and joy is the gift the Foundation wants to give to the most vulnerable in Palestine. With your help, we can give them some meat and share with them the joy of the holiday.
Let's brighten the faces of the forgotten for a day! Offer your Qurban and double your reward!
Donate and support our Adha project!