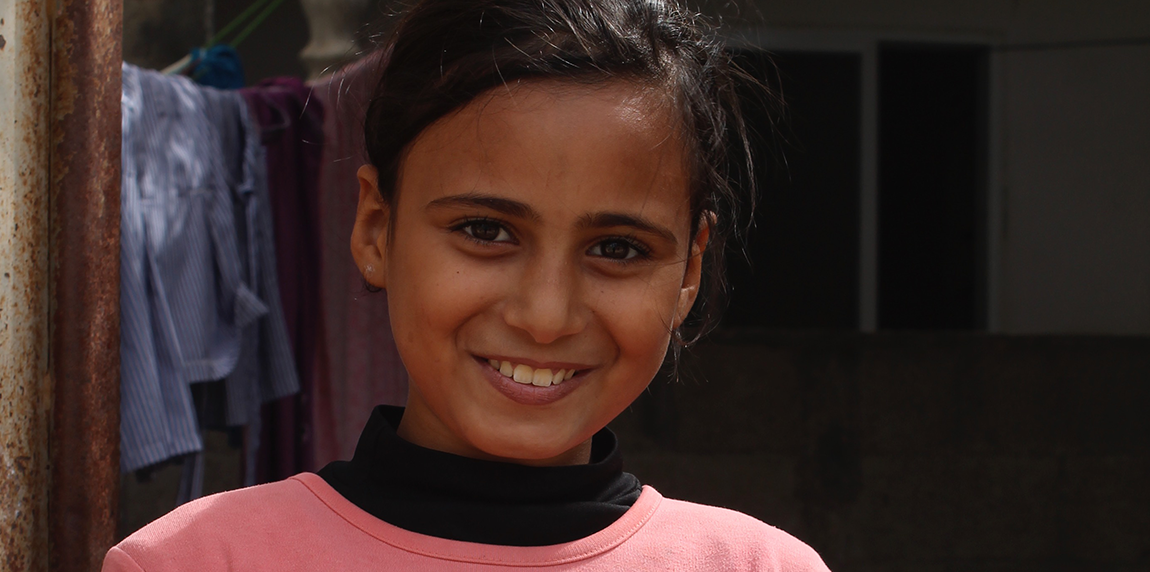 ---
The population of Gaza lives permanently in a tense context, marked by violence, insecurity, social repercussions, poverty, unemployment and other obstacles to freedom of movement. These factors cause lasting troubles and traumas, especially among younger people who need psychological and psychosocial support to help them overcome their difficulties and find hope to better build their future and their society.
Since the authorities lack the necessary human resources or infrastructure to cope with all these challenges, UNRWA provided significant assistance in this regard, including through its Community Mental Health Program. However, the decision of the United States to reduce their financial contribution to the agency plunged, in the most total uncertainty, the fate of millions of children and families receiving its support. Also, the Foundation has partnered with UNRWA to support its program in Gaza.
The Foundation's financial contribution will strengthen UNRWA's actions and structures in charge of children and families affected by this protracted humanitarian crisis. Mental health specialists will identify and accompany, through individual and targeted group interventions, children who have developed or are likely to develop serious psychosocial problems.
Target group: children with behavioural problems and their families.
Children followed individually: 385
Children trained in the difficulties of life: 7,000
Families supported: 1260
Project Objective: To improve the mental health and psychological well-being of Palestinian children and their families.
Specific objectives: to help children cope with stress and daily difficulties, to channel their energy, to explore their personality, their environment and to develop self-confidence.
Budget required: CHF 150,000
Project duration: 1 year