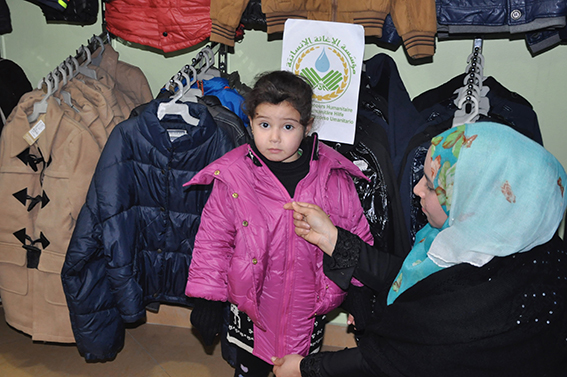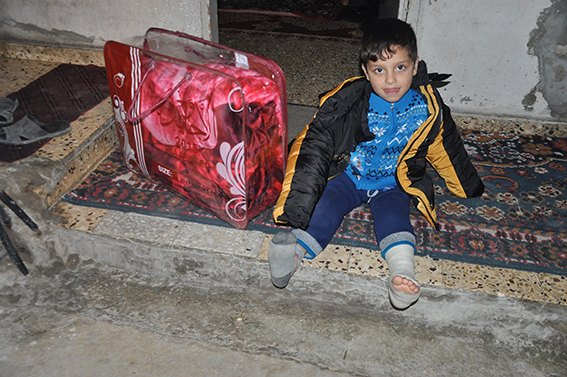 ---
Winter has arrived, with its cold, its frosts and shivers that we hardly support. This cold, we meet furtively when we leave our homes in the morning to immediately find the heat in transport and work.
We think of those who do not have the chance to find a warm place, are wrapped up in layers of clothing and are constantly cold, day and night.
The suffering of the inhabitants of the Gaza Strip intensifies in winter with the cold and the diseases that are added to the embargo, the poverty and the destruction. Life becomes painful for thousands of poor families who live in homes devastated by war and misery, and not protected against the rain nor the wind.
To help them, the Foundation renews its campaign "Blankets and warm clothes for the winter". The project aims to provide poor families with jackets and blankets that protect them not only from the cold but also from diseases, while bringing them joy and comfort.
Giving only 30 CHF, you will alleviate the suffering of a Palestinian child by giving him a blanket or warm clothes.
Together, we can help hundreds of families spend a winter in humane conditions and find the smile and joy during the long winter night evenings.
Do not hesitate and support our project!